About
I am a research scientist (chargé de recherche) at
Inria
in the
Grace
project-team and part-time assistant professor at École Polytechnique. My main research interest is code-based cryptography.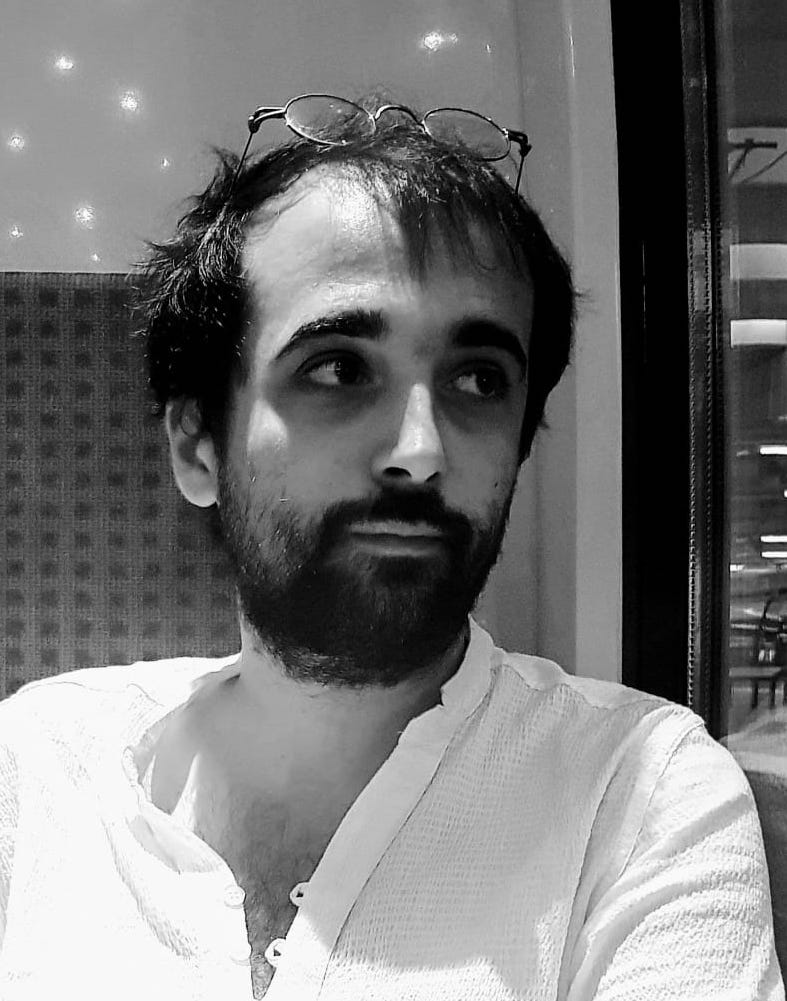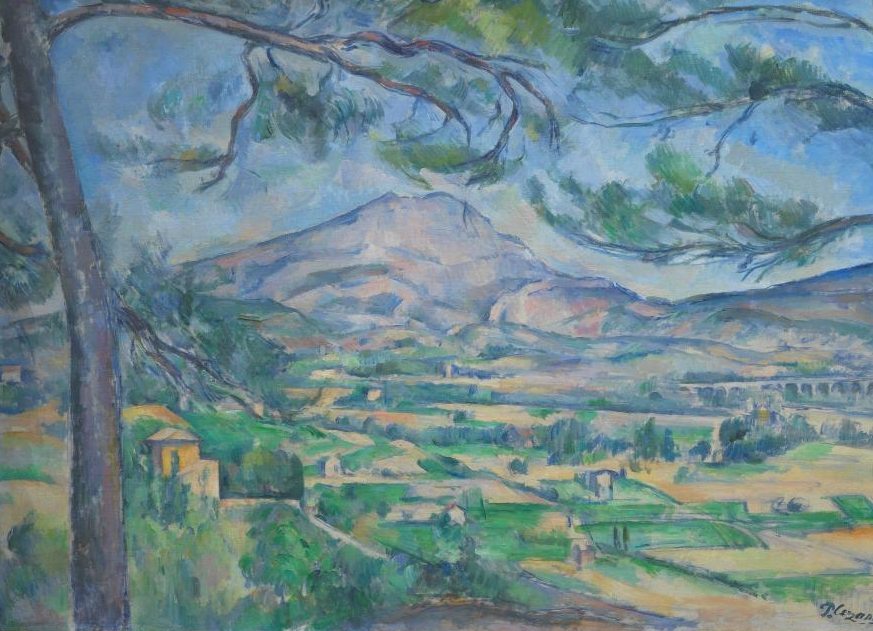 "Montagne Sainte-Victoire, Paul Cézanne."
Resume (PDF)
Google Scholar Profile
DBLP
Address: Laboratoire LIX
École Polytechnique.
91128 PALAISEAU CEDEX
Office 2047
E-mail: thomas δot debris at inria δot fr

Teaching
PhD Students
Manuscript
PhD (in french) defended on tuesday, december 17, 2019.
Wave
Wave is a post-quantum signature scheme based on hard problems in coding theory which has been submitted to the standardization process launched by the NIST in 2023 (some slides).
Publications
Preprints